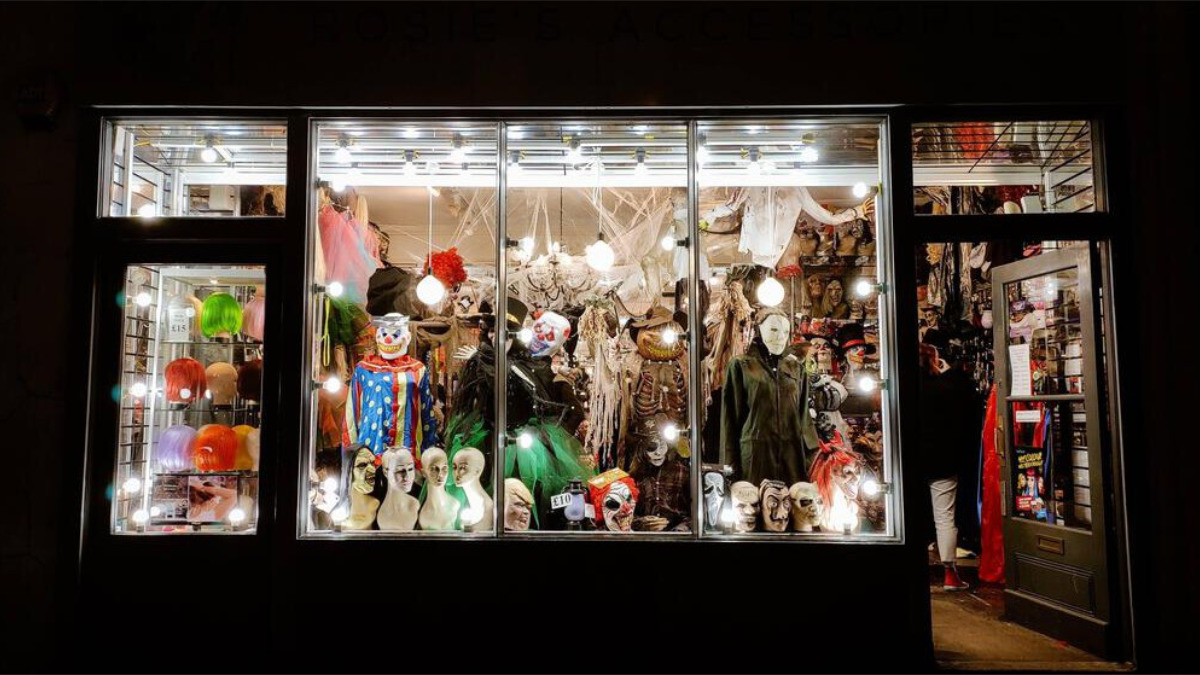 As Halloween continues to grow in status as a holiday here in Australia, retailers are prepping for millions in sales later this month.
New research from Australian Retailers Association (ARA) in collaboration with Roy Morgan forecasts sales to reach $430 million with one in four Australian reportedly planning to celebrate Halloween this year.
"Halloween is growing in status as an Aussie tradition and has become a highly anticipated seasonal event for many retailers," said ARA CEO Paul Zahra. "Businesses are coming to the party with themed windows and store displays as part of big promotional push in the lead up to October 31."
In this first annual survey of Halloween intentions, over half of all respondents celebrating are purchasing treats for 'trick or treaters' followed by buying Halloween costumes (47 per cent), decorating the home (40 per cent) and attending or hosting a party (23 per cent.)
According to projections, over 3 million Australians are planning to celebrate Halloween, amounting to sales of around $86 per person.
The figures indicate those aged 35-49 are the most likely to celebrate. Interestingly, it seems the holiday isn't limited to children and families alone as one in five Australians say will hold or attend a Halloween party without children.
Mr Zahra elaborated, "Consumers are forecast to spend $430 million on their Halloween celebrations, stocking up on food and sweets and purchasing costumes and decorations. Some families go above and beyond with lighting and decorative efforts around their homes, while hospitality venues also get involved with Halloween themed food and cocktails.
"Halloween is a great time to celebrate some spooky silliness and with five million Australians expected to do so this year, the event will help build sales momentum for retailers in the run up to Christmas." 
Keep up to date with our stories on LinkedIn, Twitter, Facebook and Instagram.
ALSO READ: Omnichannel and Multichannel strategies for retailers ahead of the Christmas season